Commercial projects are our forte. These types of jobs are typically fast paced, labor intensive, and well matched with our company's skill set. They require coordination, responsiveness, and the ability to handle multiple priorities simultaneously. All our commercial jobs are manned with a full-time foreman who is responsible for field operations, materials, and keeping the job on schedule. Scratch Doctors has the qualified manpower and extensive construction experience to handle any project, big or small.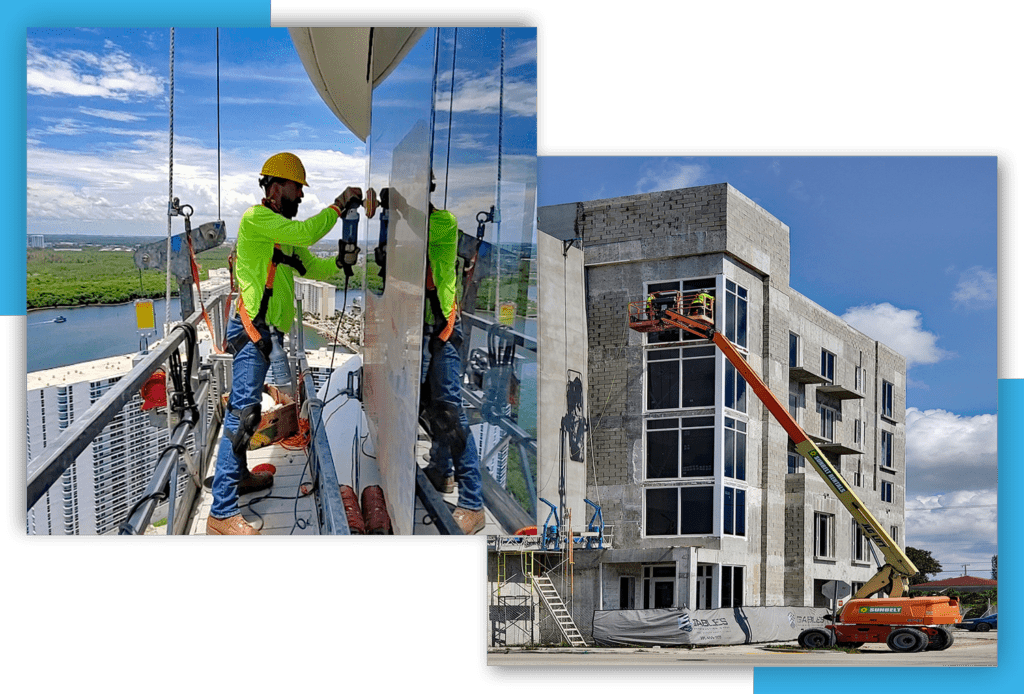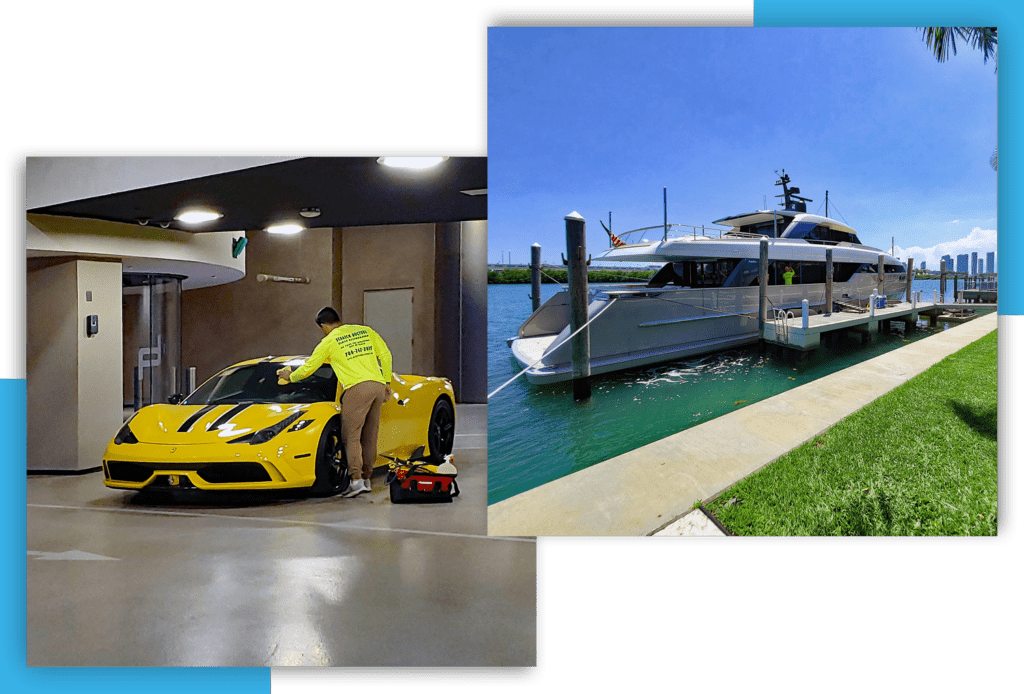 Marine and Automotive glass repairs are typically our most challenging jobs. These repairs are normally surrounded by delicate paints, fine woodwork, and custom finishes…so there is no room for error! They require knowledge and experience, which is why they are strictly performed by our most experienced technicians. Scratch Doctors has been serving the marine and auto industry for over 20 years and understands the etiquette, respect, and craftsmanship required to work in these trades.
Residential repairs are our most delicate types of jobs due to the nature of their environments. Scratch Doctors works hand in hand with homeowners, property managers, and contractors to ensure their glass restoration projects are flawlessly completed in a timely manner. Our customers can expect our technicians to treat their homes with the respect and deliver a service that is professional, clean, and performed in a workmanlike manner that exceeds their expectations.
We Take Scratches Out Of The Glass!
Call us today at (786) 263-2825 to get a free estimate on your glass repair service.