Meet Chris, the owner of Scratch Doctors. Chris is a dedicated, hardworking business owner that is passionate about his industry, his customers, and his employees. He is a proud Veteran of the United States Army and was a Lead Superintendent for a commercial developer for 15 years. So naturally, Scratch Doctors doesn't operate like most businesses…not even close! When you need a job done right the first time around…call Chris! His experience, commitment, and attention to detail will get you through any job, big or small.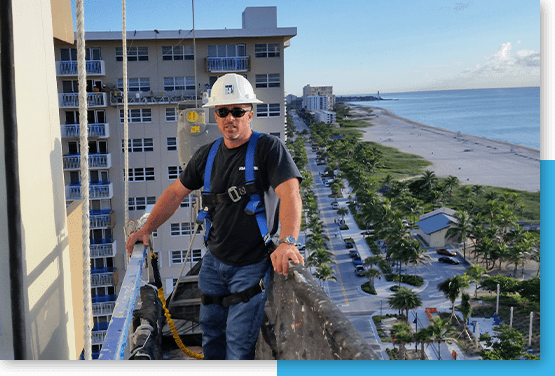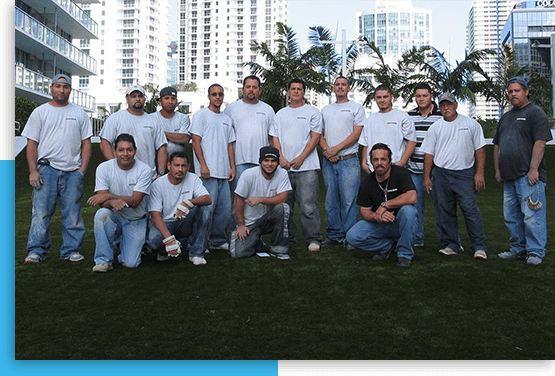 Our technicians are the backbone of our company. They are dedicated, knowledgeable, and the most amazing team you will find anywhere. They're all Certified Glass Repair Experts…which means that they have the best training possible and meet the highest standards in the glass restoration industry. Our technicians are all hard-working, have at least 5 years minimum experience, and are OSHA certified to work from boom's, lifts, and suspended scaffolds. Our traveling crews are seasoned and cover all 50 states.
When you start with quality supplies you end up with better results! Scratch Doctors has been restoring glass for over 20 years, and during that time we have used every system on the market and tested hundreds of supplies. The products we use today are tried-and-true to perform better than anything on the market. They also reduce production costs because they last longer, are more efficient, and increase productivity. This allows us to offer the most competitive prices while still providing the highest level of quality.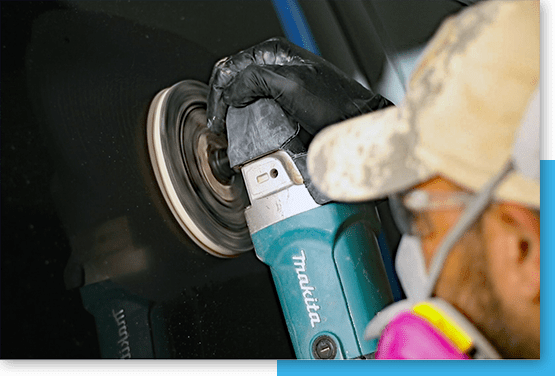 We Take Scratches Out Of The Glass!
Call us today at (786) 263-2825 to get a free estimate on your glass repair service.