Our glass scratch repair service specializes in removing all types of damage from glass, but scratches is our specialty! By combining over 20 years of experience and the best materials, we can successfully remove any scratch from windows, glass doors, shower enclosures, mirrors, storefronts, and more. No job is too big or too small! Our technicians are professional, highly skilled, and experienced in working on automobiles, boats, occupied residences, new construction, and more. When it comes to removing scratches from glass, no one does it better than us! If we don't deliver what we promise…you don't pay for it!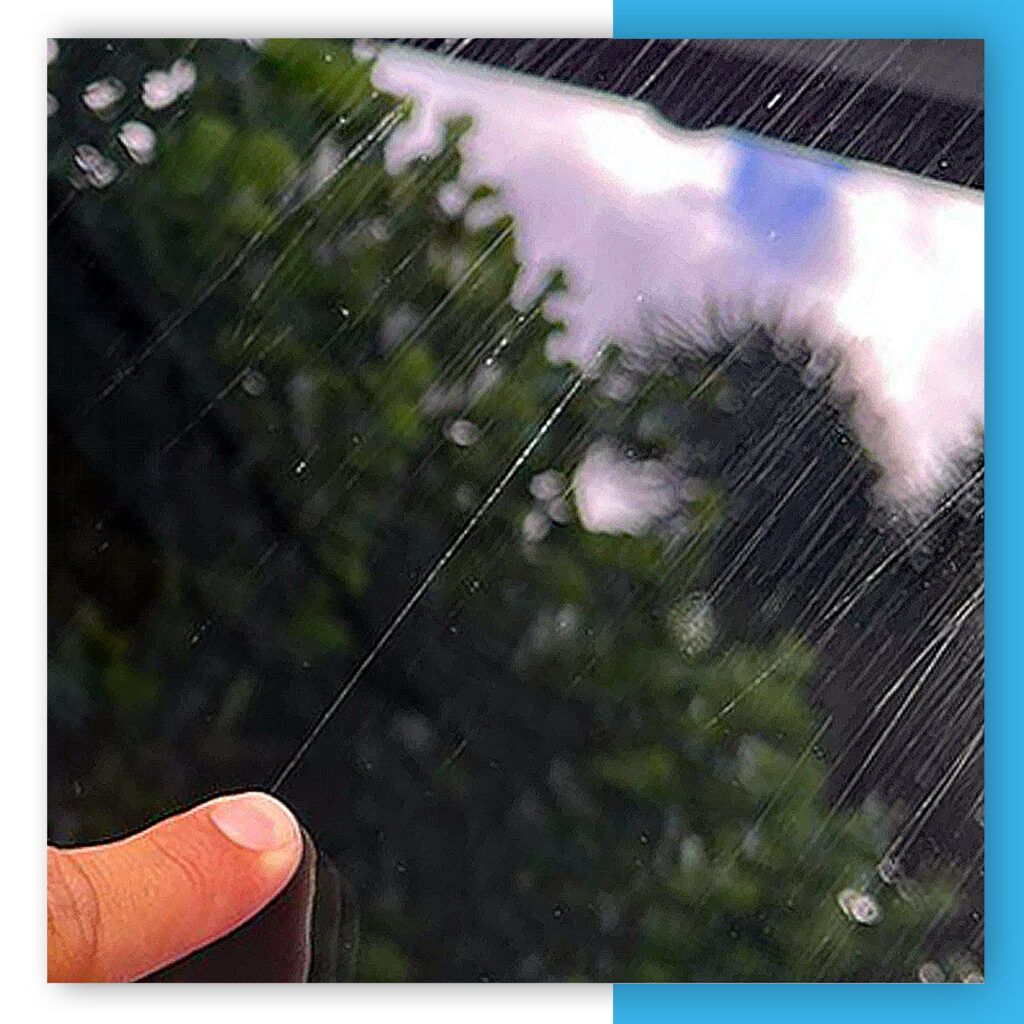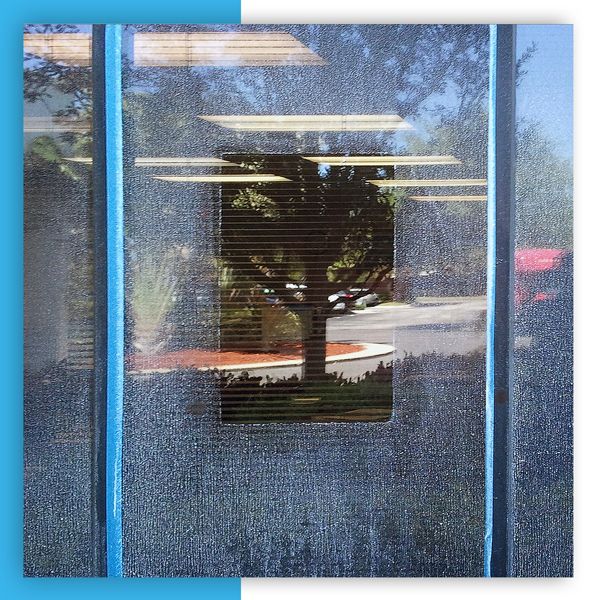 Our stain and deposit removal service can eliminate the most difficult and stubborn blemishes from your windows, glass doors, shower enclosures, or any other piece of glass at your home or business. No matter how light or heavy the damage is, our experienced technicians will leave your glass looking new! Our polishing solution is the best in the industry and safe on all finishes, which makes it perfect for removing oxidation and water stains from automobiles windshields, boat windows, recreational vehicles, and much more. If you need help removing difficult stains and deposits, call Scratch Doctors…we'll polish your problems away!
Our protective glass sealer is an invisible super-hydrophobic coating that repeals water, soil, and stains from areas that frequently come in contact with water…such as windows, glass doors, shower enclosures, glass pool railings, and more. This service also lends itself to boats, recreational vehicles, or anywhere else you want to keep your glass looking crystal clear. Our nano coating treatment is the best on the market and comes with a 1-year unconditional warranty when applied by one of our professional technicians. If you want to keep your windows and glass doors looking amazing with little to no effort, call us…we'll show you how!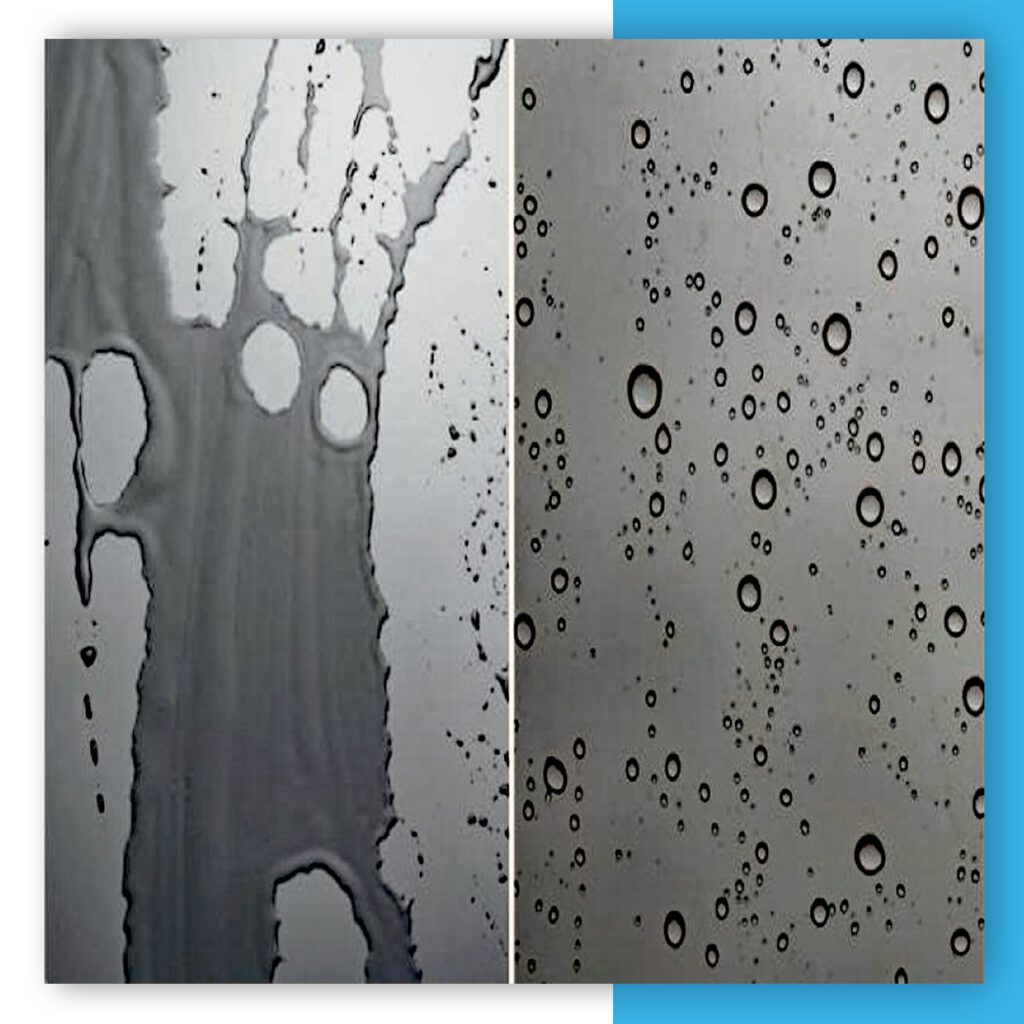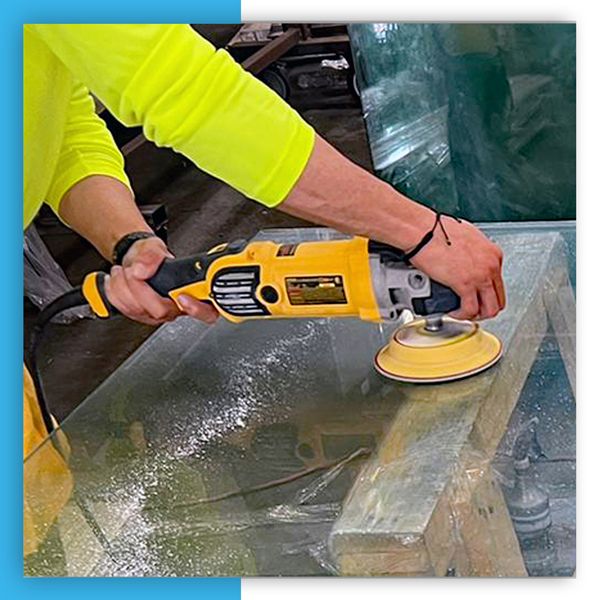 Our glass restoration service handles the most aggressive types of repairs in our industry, such as…grinder spatter, welding slag, acid graffiti, distortion repair, etc. These types of repairs are extremely difficult to perform and are strictly done by our most experienced technicians. Scratch Doctors has spent almost 500,000 hours restoring glass, which means we have the knowledge and experience to tackle the worst repairs. We can fix what most people think is impossible and can honestly say if we can't do it, no one can! When you need a difficult repair done right the first time around, give us a call…we won't let you down!
Scratch Doctors offers FREE estimates to customers located in Dade, Broward, and Palm Beach counties. We guarantee we will beat any reasonable price from any of our competitors, and we're happy to do FREE sample to show the quality of our work. Scratch Doctors is Veteran owned and operated.
We Take Scratches Out Of The Glass!
Call us today at (786) 263-2825 to get a free estimate on your glass repair service.